Gahm
Gahm is a social question-and-answer app that connects younger users with elder users' advice through the delivery of voice communication
Our elders have built beautiful histories and experiences that have become a stepping stone for our society today. However, we do not get a chance to hear those experiences because there is not much space for elders in this society. Gahm, a social Q&A app between the young and elderly, provides a space for both generations to interact and share. This app allows the younger users to learn from the elder users wisdom, support vulnerable elders in isolation, as well as, enhance the intergenerational understanding within our communities. We hope more elders' stories will be heard through Gahm.
Year: Late 2021 to Early 2022 (Personal Project)

Tools:
Figma, Miro,
Adobe Illustrator,
Adobe Photoshop

Group:
Alice Kim, Sejin Hwang.
Inspiration
The media portrays women's bodies as masterpieces of smooth, fat-less, and fit perfection. However, real women's bodies are composed of creases, lumps, and other bodily imperfections. The beautiful lines formed in-between the formation of creases and lumps should be celebrated.
In addition to the actual bodies itself, artifacts or paintings that resembled women's body were inspiration to the design. Fashion that shaped women's body in unique forms were also considered.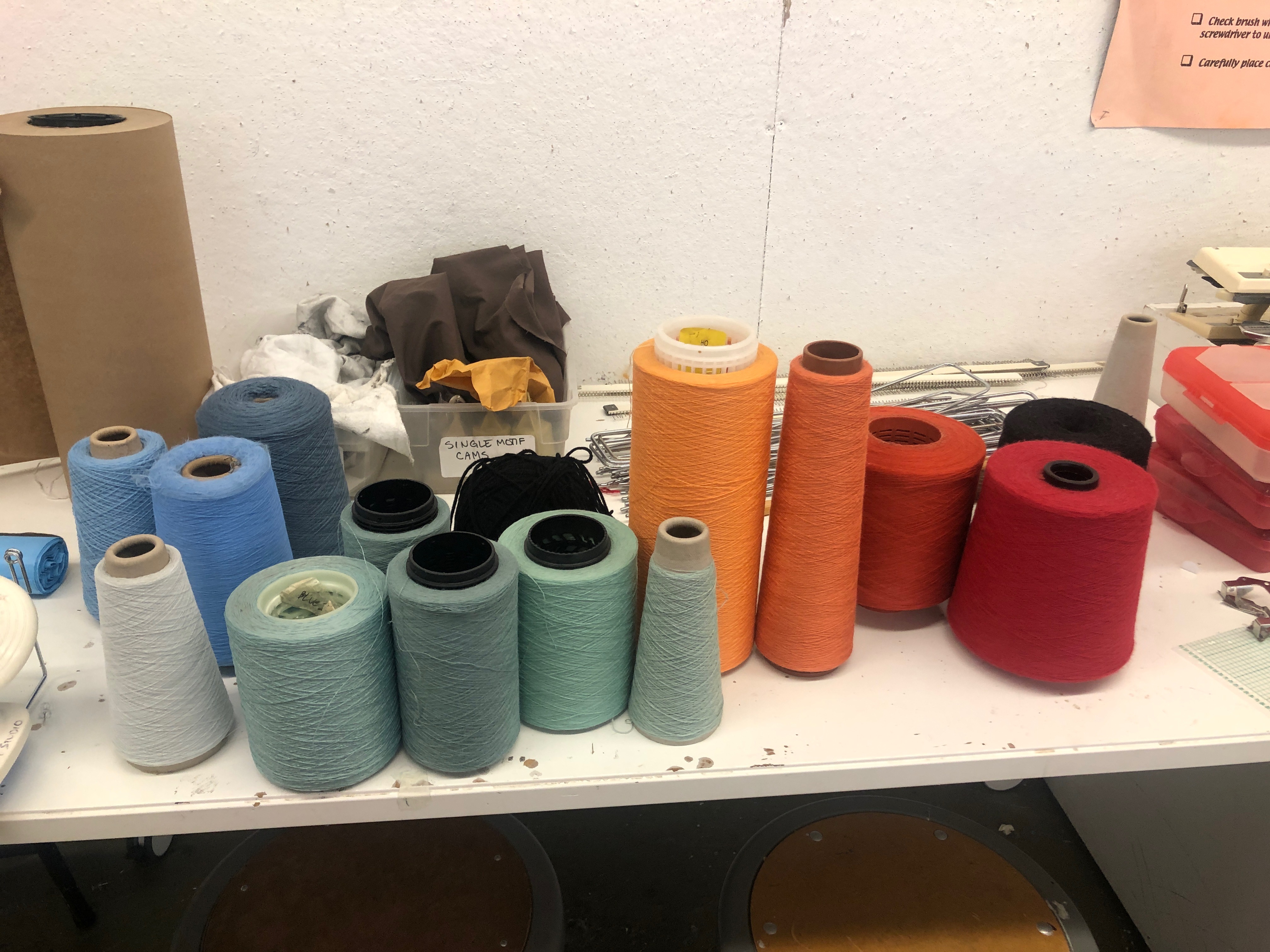 Thank you!