Bodies

Digitally Printed Fabric Inspired by Shapes and Creases of Female Bodies

Bodies is a textile print designed to celebrate the bodily imperfection of women's bodies. This
print can be applied to many different products that has any relation to a body (e.g. furniture, chairs,
couches, bedding, clothing, etc.). Final design was printed digitally on twill fabric.

Year: Summer 2019

Tools:
Adobe Illustrator,
Photoshop, Gouache,
Twine.

Material:
Twill Fabric.
Inspiration
The media portrays women's bodies as masterpieces of smooth, fat-less, and fit perfection. However, real women's bodies are composed of creases, lumps, and other bodily imperfections. The beautiful lines formed in-between the formation of creases and lumps should be celebrated.
In addition to the actual bodies itself, artifacts or paintings that resembled women's body were inspiration to the design. Fashion that shaped women's body in unique forms were also considered.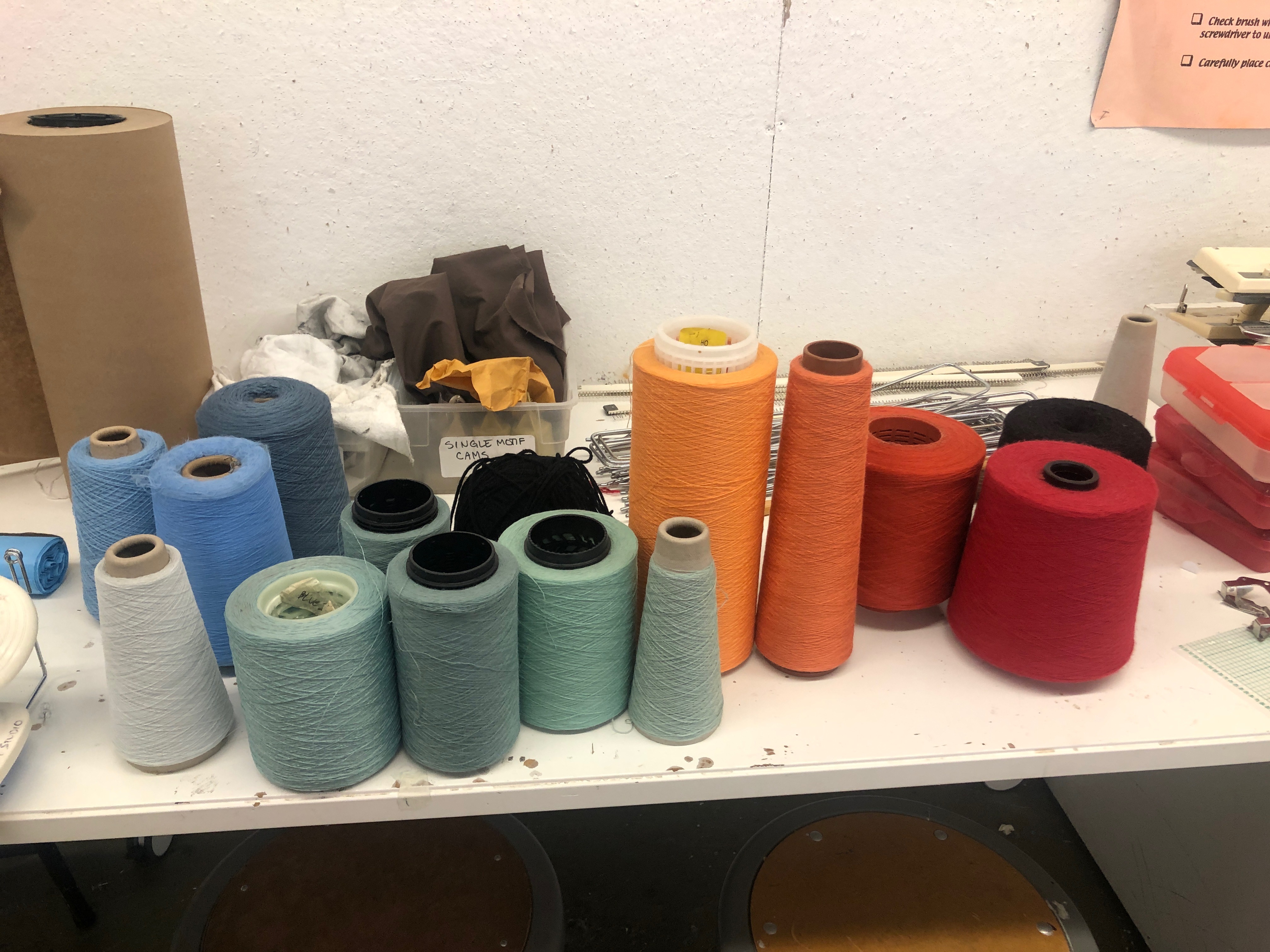 Thank you!